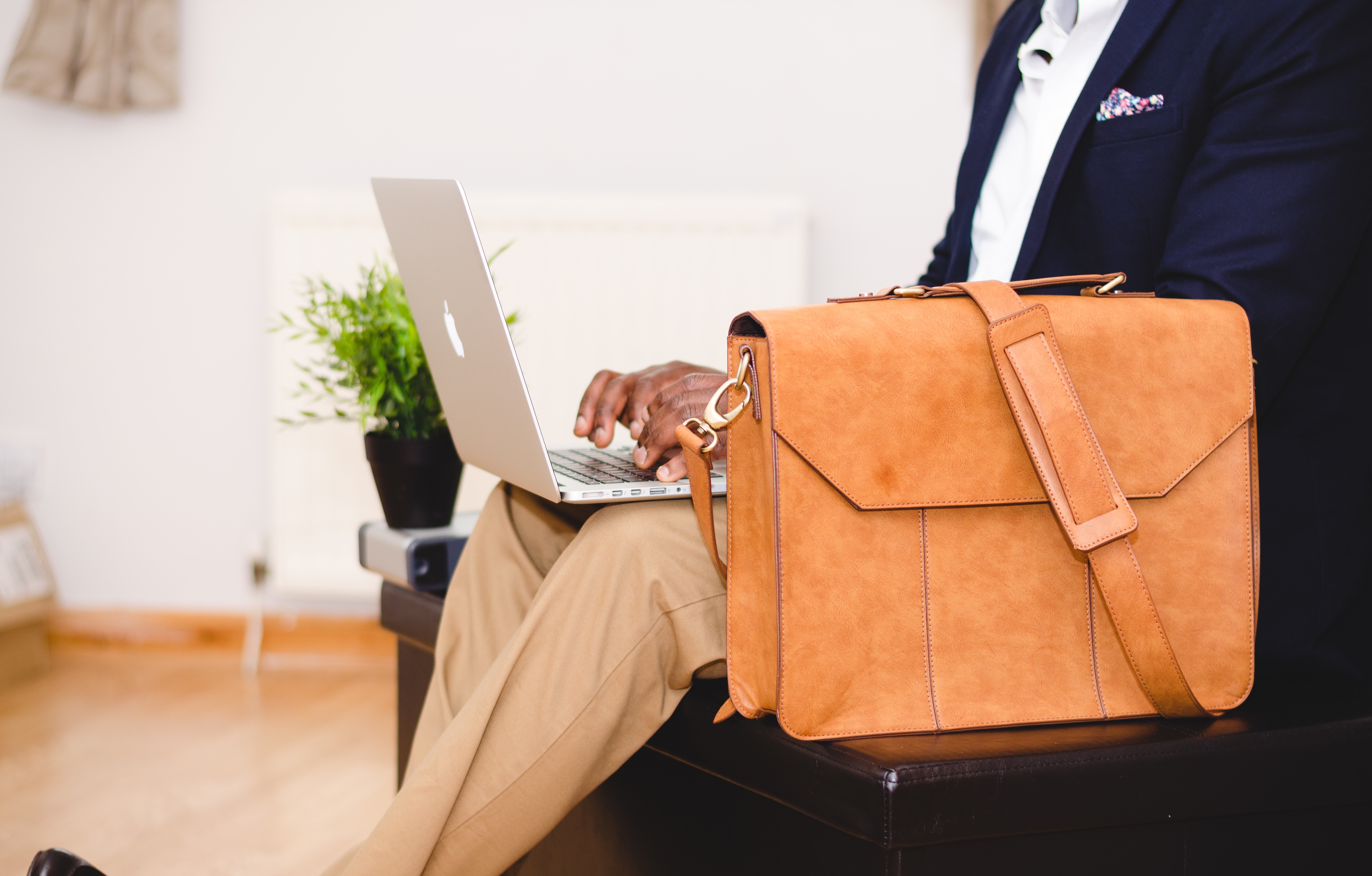 If you plan to secure a loan for your next home on or after July 29, 2017, then you'll want to understand some influential changes in mortgage lending. Fannie Mae, the leading source of financing for mortgage lenders, is updating the platform lenders use to qualify potential buyers for mortgage loans. The program automatically approves buyers based on data including credit, FICO score, and debt. As a potential buyer, these changes could increase your chances to get the green light on the financing and budget you're hoping for. For sellers, this means more buyers could be qualified to purchase your home. Let's outline how a few of these updates could help you secure your dream home.
1. Maximum Debt to Income Ratio to Increase

In the past, 45 percent was the maximum debt-to-income ratio (DTI) a lender could approve through Fannie Mae's program. With this new update, the program will now consider applications with a DTI up to 50 percent. What's more, if you fall within 45 to 50 percent, you won't need to have certain additional compensating factors, such as more reserves or excellent job history. If you previously had trouble securing the home loan you were hoping for, you may have better luck after July 29th.
2. Percentage of Approvals to Increase

Not only will the acceptable DTI increase, lenders will receive more Approve/Eligible recommendations, particularly for buyers with a DTI between 45 and 50 percent. In simple terms? Your chances of getting approved by your lender are better than they were before, especially if you have a high DTI.
3. Cases Eligible for Property Inspection Waivers to Increase

After the update takes effect, more lenders will be eligible to offer a Property Inspection Waiver. When granted, these waivers give borrowers the option to forego an appraisal. Why would you want to do such a thing? Buyers supported by loans are required to have an appraisal done on the home they plan to purchase. If the home appraises for less than their offer, the buyer is either expected to renegotiate their offer, cancel the purchase agreement, or pay the difference. Because it's a seller's market, renegotiating is often not an option. If you have a waiver, once you come to an agreement with the seller, you won't have to go through the appraisal process.
If you've already been denied for a loan and had a DTI between 45 and 50 percent, you may want to revisit your lender. These changes could help you on your way to approval. If you haven't yet begun your home search, understanding these updates as factors that influence your lender's ability to qualify you for a loan, will help fuel the conversation.
Questions?
As always, contact us with any questions on the homebuying process. Call 952-405-2841 to talk with an agent.
How do I get approved?
You need to find a trusted lender to secure the approval and financing you need to purchase a home. The Dayna Murray Home Team trusts Bay Equity Home Loans, a full-service retail mortgage lender, to take care of our clients. This family owned and operated mortgage lender operates in 30 states and is supported by accomplished and experienced mortgage and financial professionals. Visit bayequityhomeloans.com or call Jeff Chrast at 763-482-9369 for more information.