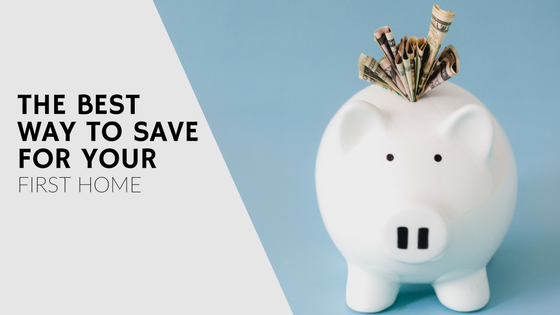 The down payment and closing costs can be one of the most daunting realities of purchasing a home – especially if it's your first one. To ease the burden, Minnesota designed a program giving first-time homebuyers a tax-friendly way to save. By opening a first-time homebuyers savings account, you can prepare your finances for a down payment and closing costs, so when you're ready to buy your first home, so is your pocketbook. Here's how to know if this account is right for you.
Who's eligible?
While anyone can open the account, beneficiaries who can reap the benefits are Minnesota residents who haven't owned a home in three or more years.
For example, a parent who currently owns a home can open an account and contribute money for their child, so when the child is ready to buy they can use the funds.
How does this differ from a regular savings account?
You can subtract interest gained on the account from your Minnesota taxable income.
That could mean more money back on your tax return.
How much can I save?
Individuals can contribute up to $14,000 per year and married couples can contribute up to $28,000 per year. After an individual contributes $50,000 and a married couple contributes $100,000, they can no longer add money into account (family and friends, however, will be able to deposit money into the account). The account can grow until it reaches $150,000.
You and your friends or family can contribute cash until your savings reaches $150,000. That's an amazing down payment!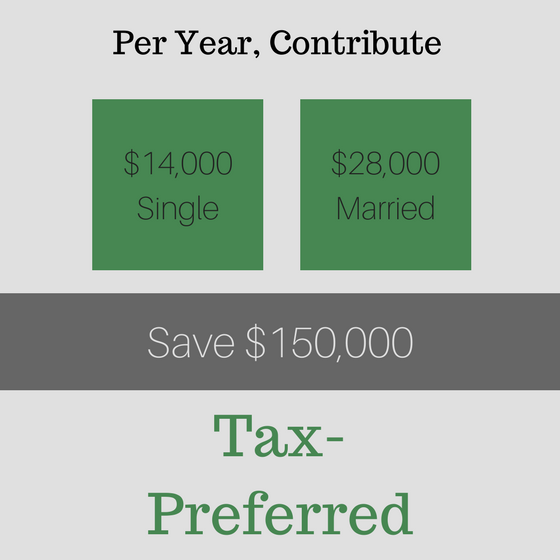 Still have questions? Check out this site for all the information you need to set up your account and start saving.